C.D.S. Framing, Inc.
We are an Arizona based quality contractor with over 30 years of service. We help build safe and efficient spaces where our families live, work, shop, and play.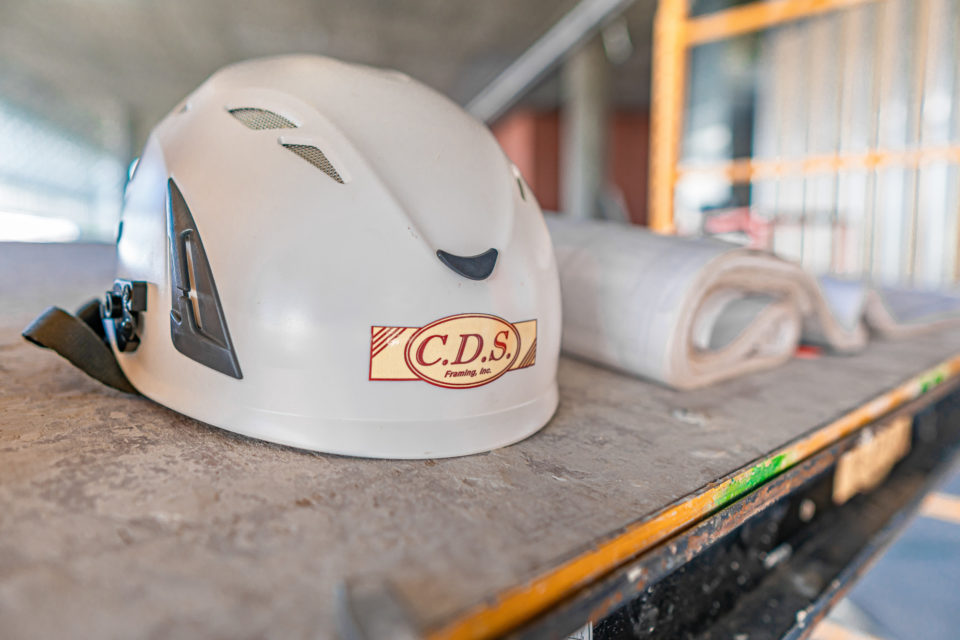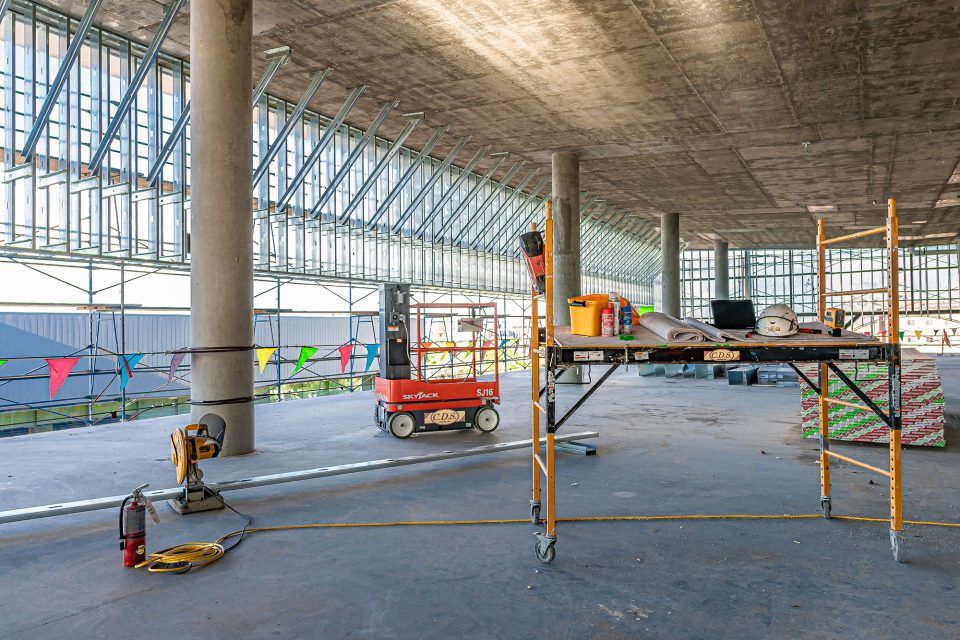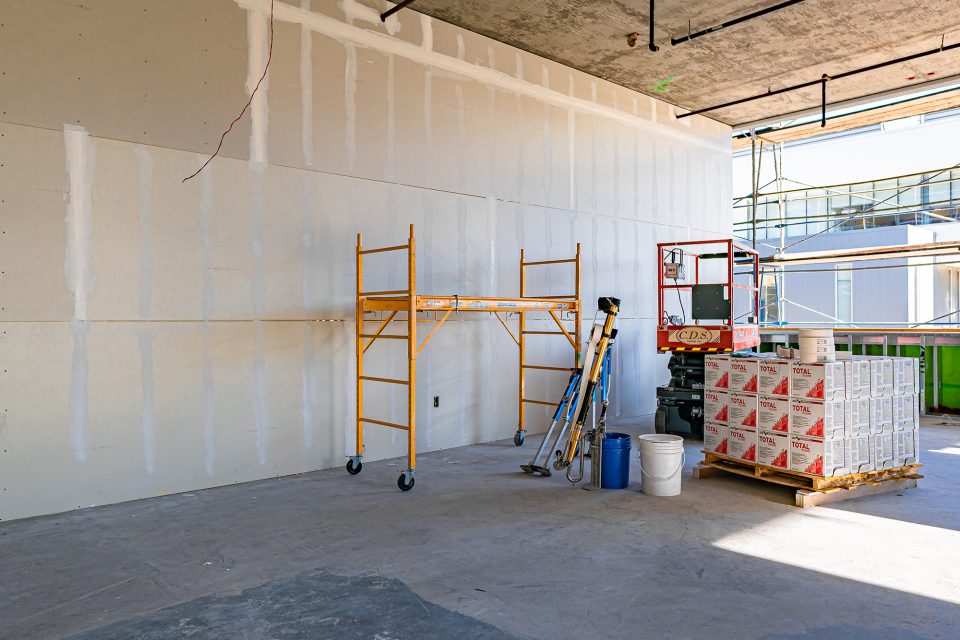 Why Us?
Our values combined with today's sophisticated technology as well as our financial strength, allow us to perform at the highest level.
About Us
Our Company
C.D.S. Framing has been performing quality metal stud framing, drywall, and painting services in Arizona for more than 30 years.
More About Us
Our Team
Our team consists of professionals with more than 20 years of experience who work diligently to ensure each project has an excellent result.
About Our Team
Your Future
Working for C.D.S. Framing is an investment in your future. We offer great benefits and flexible insurance plans.
Career Opportunity