Available Positions
We are seeking qualified individuals to join our team. Open positions:
Steel Stud Framer.
Drywall Hanger
Drywall Finisher/Taper
Commercial Painter
Laborer
Apply Now
Benefits
Eligible employees enjoy the following benefits at CDS Framing, Inc.

Medical – Blue Cross Blue Shield.

Dental – Delta Dental

401k – CDS Framing, Inc. 401(k) Plan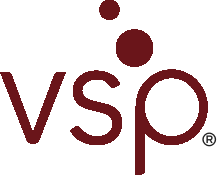 Vision VSP Vision
Current Employees
Current employees can login to the below accounts for all available benefits.